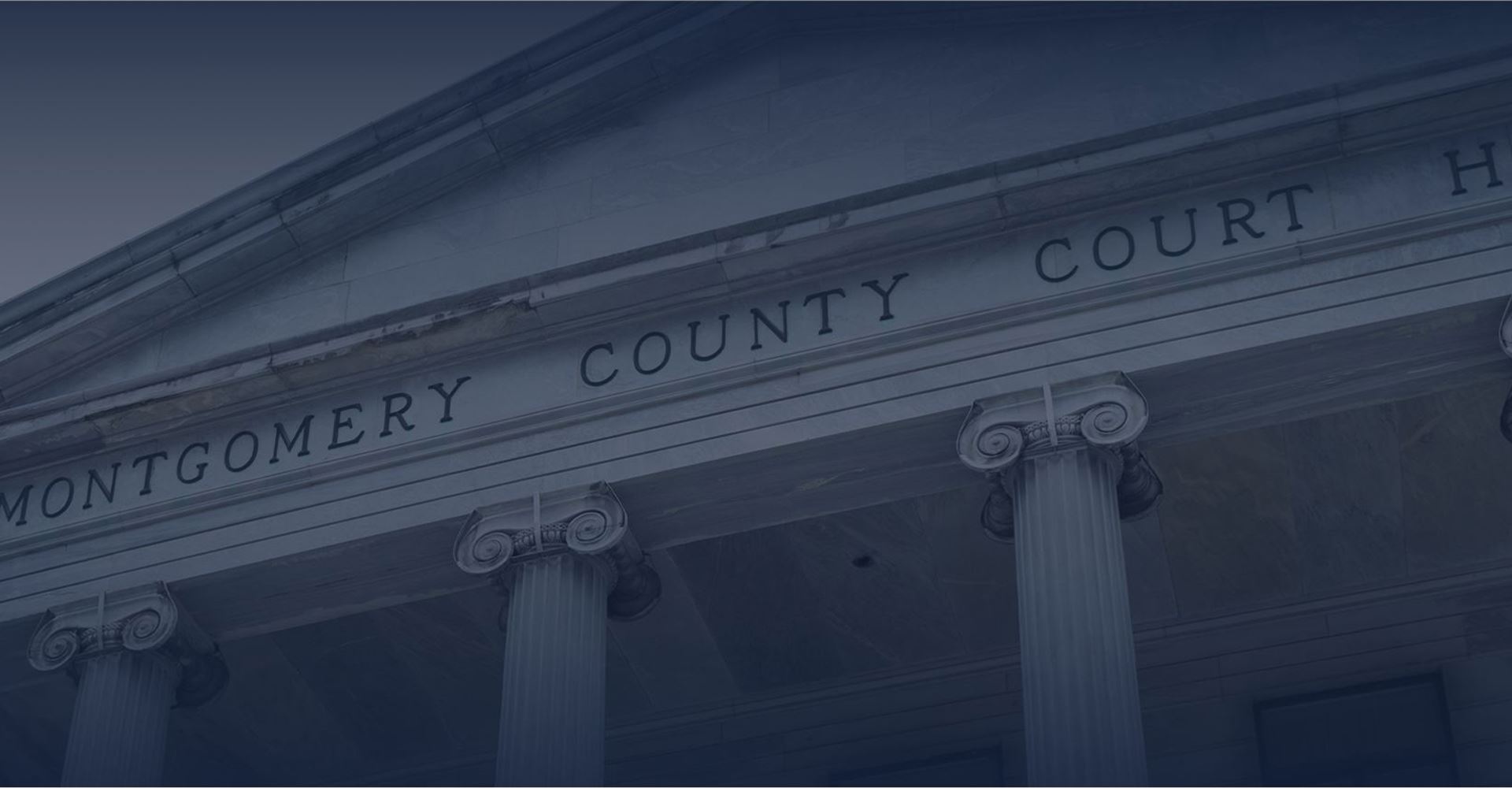 Criminal Defense
Strong Criminal Defense Representation Tailored to Your Needs
---
It Starts Here
Call (610) 365-4733 or fill out the form below to get in touch with our team.
Criminal Attorney in Montgomery County, PA
Over 75 Years of Experiencing Defending The Rights of Pennsylvanians
If you've been arrested, you know firsthand how overwhelming and frightening it is, especially if it's your first brush with the criminal justice system. You likely don't know what exactly to expect, but our Montgomery County criminal defense attorneys at Testa & Pagnanelli, LLC can tell you one thing: It's in your best interest to retain a skilled lawyer as soon as possible after being charged with a crime to devise the most effective strategy for your case.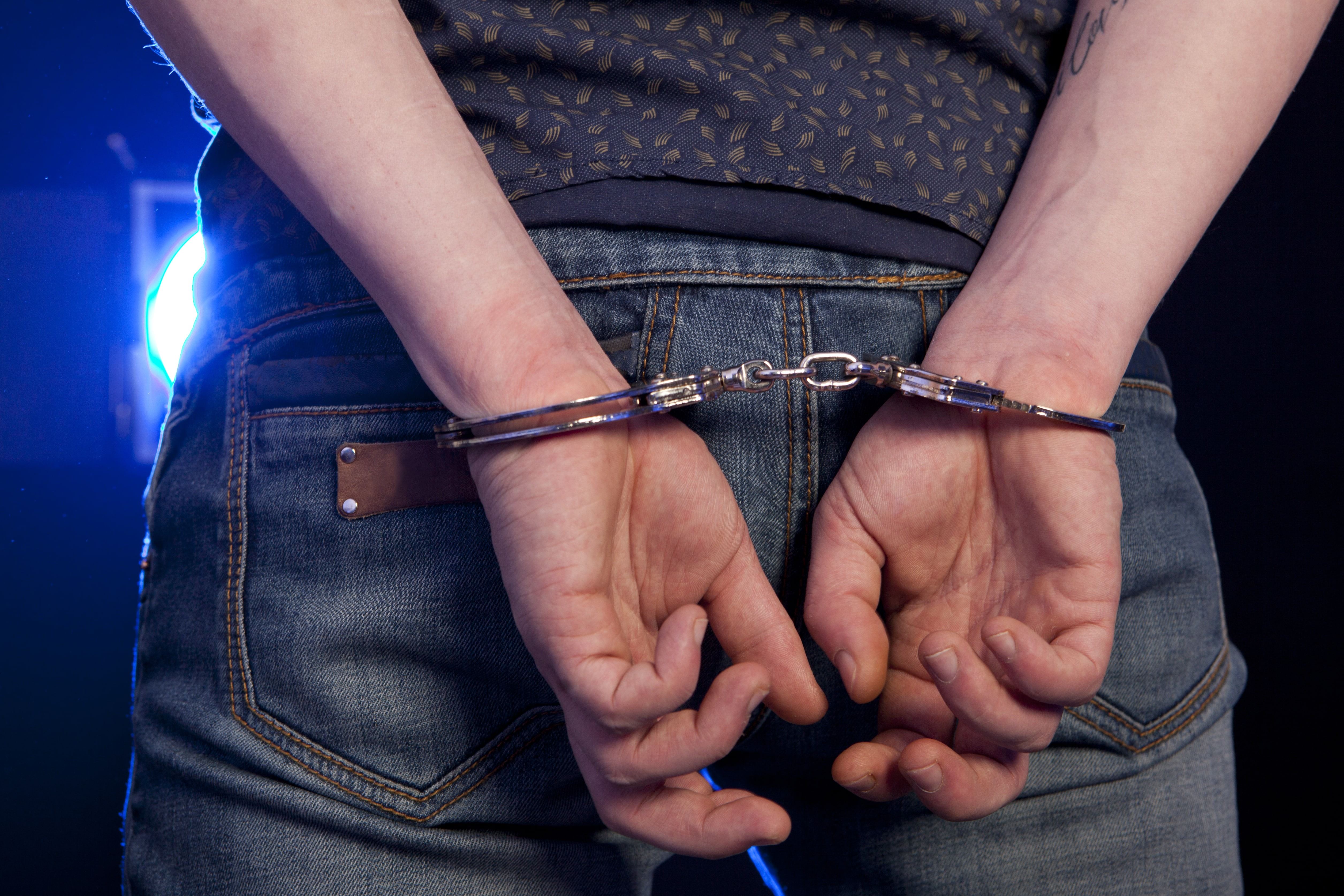 Convictions can have harsh repercussions, such as:
Jail or prison time
Heavy fines
Court appearances
A criminal record that can negatively affect your chances at holding down a job, applying for housing, and other areas of your life for years to come.
---
Have you been charged with a criminal offense in Montgomery County, PA? Contact our firm now to schedule a free consultation with our criminal defense attorneys by calling (610) 365-4733 or reach out online.
---
Focused on Exonerating Our Clients & Getting Charges Dropped or Greatly Reduced
To avoid penalties such as these or to have your charges reduced, you must obtain legal representation – and time is of the essence. At Testa & Pagnanelli, LLC, our attorneys are committed to helping exonerate our clients or at least reducing the penalties they face.
Our attorneys are knowledgeable and highly adept at navigating the Pennsylvania courtrooms and going against unrelenting prosecutors who don't always play fair. We are here to help guide you through the complexities of your case and help you sidestep further legal trouble.
Accessible Criminal Defense in Montgomery County & Beyond
At Testa & Pagnanelli, LLC, our criminal defense attorneys want you prospective clients to have ready access to our services. That's why we make your first consultation completely free, with no obligation to retain our firm.
We have the experience, resources, and knowledge to help and put to good use to help you navigate the Pennsylvania criminal justice system for the most favorable result possible.
What Can a Defense Attorney from Tests & Pagnanelli, LLC Do for Me?
When you work with our firm, you will find that your case is not just a number to us. We take your rights seriously, and will use our vast resources to accomplish the best possible outcome. Our criminal defense attorneys work tirelessly to:
Get your entire case dismissed
Get you a "not guilty" verdict
Get you NO jail or prison time
Reduce your fines
Keep a conviction off your record
Keep you from going to court, and
Preserve your gun-bearing and voting rights
Call Our Criminal Attorneys in Montgomery County Today
When you schedule your free consultation with Testa & Pagnanelli, LLC, you'll learn more about how we handle criminal cases and how we can help you protect your rights and freedom.
---
To contact us for a free consultation regarding your criminal case in Montgomery County, dial

(610) 365-4733

or reach out via our simple online contact form now.
---
Meet Your Advocates
Helping You Reach the Next Chapter of Your Life
Former Clients Share Their Experiences
Devoted to Our Clients & Their Families
I highly recommend Maria Testa

Alyssa H.

If you need a family law lawyer look no further! Maria is who you need!

Trina M.

Testa & Pagnanelli Law is reliable, professional, and a good value law firm!

Former Client
Individualized Approach Tailored to Meet Your Family's Goals Experience the Difference
Efficiency You Deserve

Our firm will work to help you reach the next chapter quickly, efficiently, and without wasting your time and resources. 

Focused Exclusively on Family Law & Criminal Defense

Don't leave the most important part of your life to chance, our team is highly experienced and solely focused on handling family law & criminal defense matters. 

Well-Respected in the Legal Community

Our attorneys have an impeccable reputation within the legal community and are highly regarded in their field.

Over 75 Years of Collective Experience

Between our attorneys, we have over 75 years of collective experience in ensuring your legal rights are advocated for.

Free Consultations Available Contact Our Offices