Divorce
Montgomery County Divorce Attorney
Guiding You Through the Process of Divorce in Norristown & the Surrounding Areas
Divorce can be an extremely emotional process for many people, but it is possible to emerge from a divorce in a better place than when they started. To properly resolve a divorce, it is important to work with a Montgomery County divorce lawyer who not only has your best interests at heart, but who also has the experience to skillfully negotiate and/or litigate this proceeding on your behalf.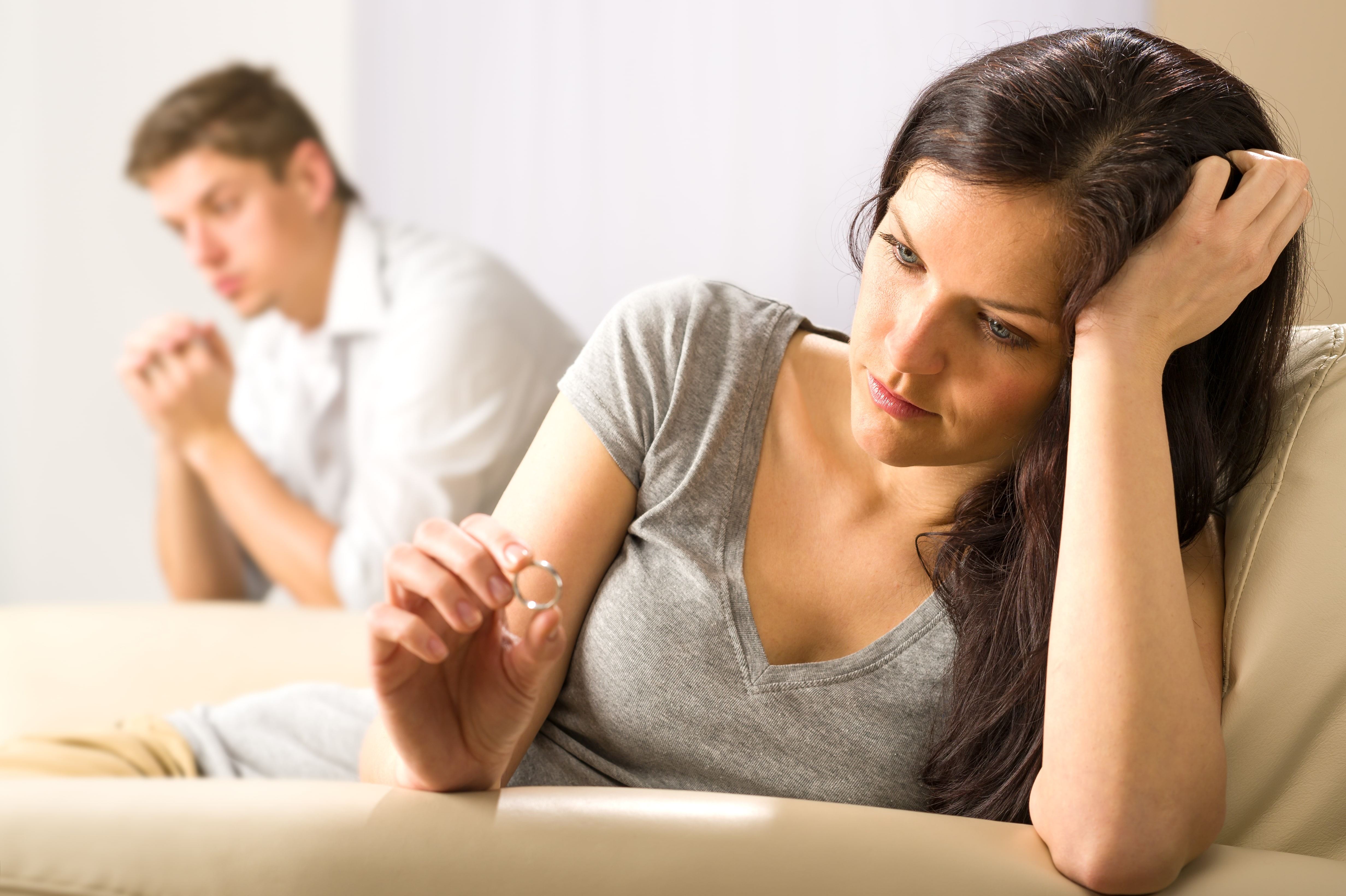 Our attorneys can effectively and efficiently guide our clients through all matters of divorce, including:
---
Have questions about filing for divorce in PA? For a free initial consultation, call our Montgomery County divorce lawyer at (610) 365-4733 or contact us online today.
---
Over 75 Years of Family Law Experience
At Testa & Pagnanelli, LLC, we are committed to resolving the needs of our clients. Our attorneys have over 75 years of combined family law experience.
Can I Settle My Divorce Outside of Court
While there are times when litigation is the best way to resolve a divorce, many people find out-of-court alternatives to litigation to be preferable. Settling a divorce out of court is generally less expensive and less time-consuming than other methods. Our lawyers have years of experience drafting divorce documents and guiding individuals through less-contentious divorce processes.
Divorce Mediation Options in Montgomery County
Mediation, for example, is one way our attorneys can help you resolve your divorce issues. Through this process, one of our knowledgeable lawyers will work as a neutral third party and guide all conversations toward an amicable solution.
How Can I Protect My Assets in Divorce?
For many people, asset protection is an extremely important part of the divorce process. However, you do not have to wait until you are getting divorced to address important property. Through various documents, you can protect assets long before you consider divorce and even before you are married.
The 3 most common documents we can help you create are:
Prenuptial agreements: These are more likely to hold up in court and can address everything from property division to alimony but not child custody.
Postnuptial agreements: Drafted after a marriage, postnups are a good way to protect individual assets should divorce become necessary.
Separation agreements: Similar to a divorce agreement, a separation agreement can address child custody and support, alimony and property division.
Our attorneys can successfully advise you and your partner on which assets you should include on your documents as well as what would be the fairest for all parties involved. We have worked on countless legal documents of this time and can help you create a personalized agreement that works for your situation.
Contact The Experienced Divorce Lawyers at Testa & Pagnanelli, LLC Today!
When you choose to work with Testa & Pagnanelli, LLC, you are choosing to work with Montgomery County divorce lawyers who will do what we can to help you resolve your issue without stepping foot in a courtroom. However, if there is no way to achieve this, we are ready to aggressively litigate your position before a judge.
---
Call our Montgomery County divorce attorney at

(610) 365-4733

or fill out our online contact form to schedule your appointment and discuss your options today.
---
Former Clients Share Their Experiences
Devoted to Our Clients & Their Families
I highly recommend Maria Testa

Alyssa H.

If you need a family law lawyer look no further! Maria is who you need!

Trina M.

Testa & Pagnanelli Law is reliable, professional, and a good value law firm!

Former Client
Why Work With Our Firm?
Individualized Approach Tailored to Meet Your Family's Goals
Efficiency You Deserve

Our firm will work to help you reach the next chapter quickly, efficiently, and without wasting your time and resources. 

Focused Exclusively on Family Law & Criminal Defense

Don't leave the most important part of your life to chance, our team is highly experienced and solely focused on handling family law & criminal defense matters. 

Well-Respected in the Legal Community

Our attorneys have an impeccable reputation within the legal community and are highly regarded in their field.

Over 75 Years of Collective Experience

Between our attorneys, we have over 75 years of collective experience in ensuring your legal rights are advocated for.