Division Of Property And Assets
Montgomery County Division of Property Lawyer
Helping Pennsylvania Clients Reach Fair Property Division Agreements
Property division can be emotional and sentimental attachments can make division of property and assets more difficult. Divorcing spouses may feel entitled to property due to the circumstances of the breakdown of the marriage or simply because they earned more money during the marriage; the reality of asset division can be an eye-opener.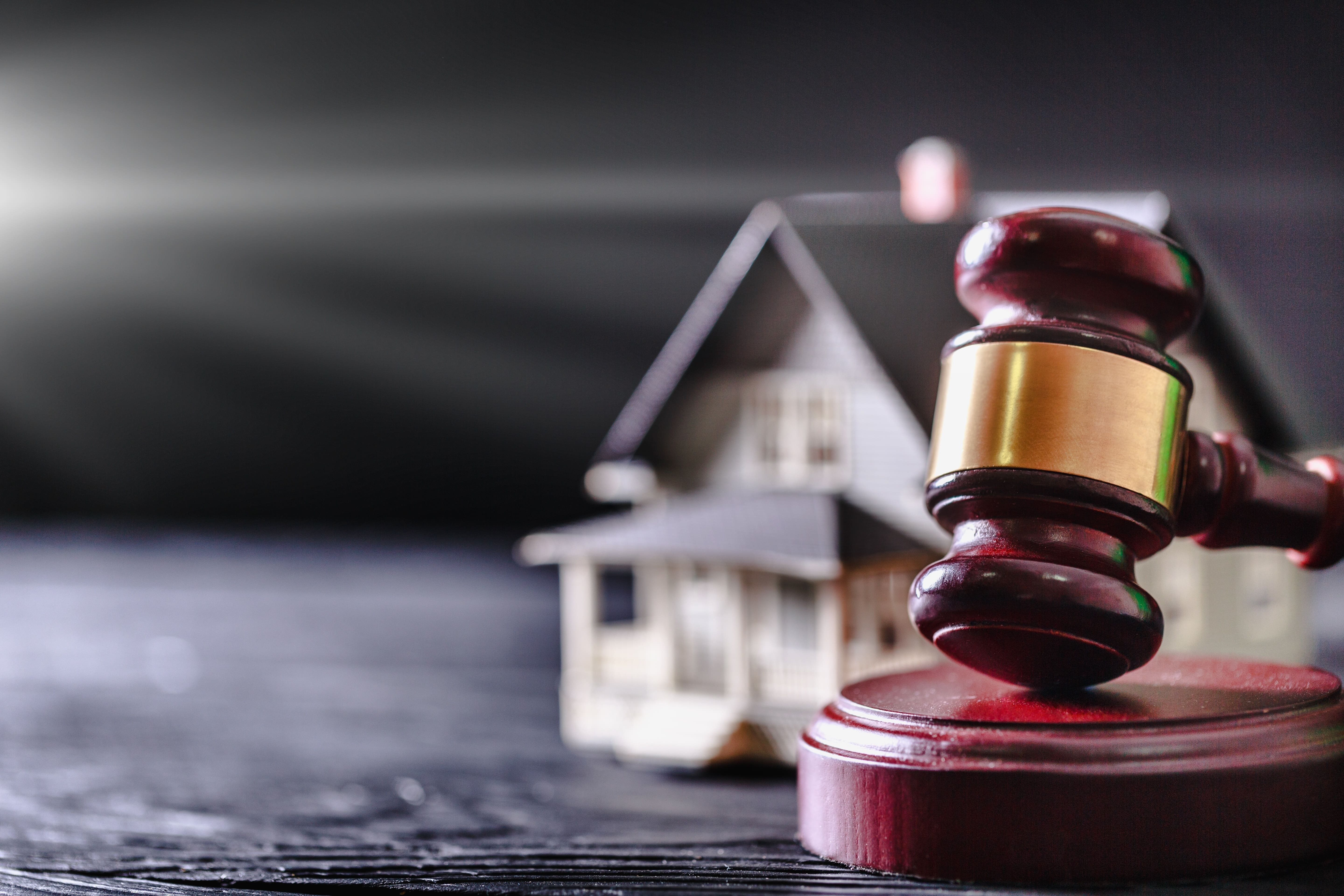 As your divorce lawyer, we provide the perspective and strategies to secure your fair share under Pennsylvania's equitable distribution law. We will guide you to sound decisions that serve your immediate and long-term interests. We can negotiate a practical resolution that lets each of you move on, but are prepared to go to family law court to protect assets worth fighting for. Testa & Pagnanelli, LLC, handles divorce cases in Montgomery County and surrounding jurisdictions in the Philadelphia area. Contact us today for a free consultation at one of our convenient offices in Norristown and Philadelphia.
---
Discuss your case with one of our experienced property and asset division attorneys in Montgomery County today. Schedule a free consultation by contacting our firm online or by calling 610-365-4733.
---
What Types of Assets and Property are Divided in a Divorce in Pennsylvania?
We can knowledgeably address everything that may arise in dividing your marital estate:
The house and other real estate
A closely held business or professional practice
Pensions, 401(k) and other retirement accounts
Stocks and investments
Vehicles and boats
Valuables, furnishings and personal possessions
Property owned prior to marriage
Gifts and inheritances received during marriage
Credit cards, loans and other marital debt
Alimony, custody and child support
Foreclosure and Property Division in Montgomery County
The marital residence can be a point of contention, especially if foreclosure is looming. Do you let it go? Pursue a short sale? If one spouse keeps the house, is the other entitled to compensation? These types of circumstances are best tackled with an experienced legal professional, the Montgomery County property division attorneys at Testa & Pagnanelli, LLC can help you make the decisions that best protect your interests moving forward.
Settling Your Division of Property and Assets Inside or Outside of the Courthouse
Property division commonly involves trade-offs. We help you define your priorities and find creative solutions. In an uncontested divorce, we can draft or review a property settlement agreement to submit to the court for approval. If the other party is playing hardball or if out-of-court settlement negotiations reach an impasse, we are prepared and ready to litigate.
---
We will personally sit down with you to discuss your goals and the big picture of your marital estate. For a free initial consultation with a Philadelphia division of property attorney, contact us online or call

610-365-4733

.
---
Former Clients Share Their Experiences
Devoted to Our Clients & Their Families
I highly recommend Maria Testa

Alyssa H.

If you need a family law lawyer look no further! Maria is who you need!

Trina M.

Testa & Pagnanelli Law is reliable, professional, and a good value law firm!

Former Client
Why Work With Our Firm?
Individualized Approach Tailored to Meet Your Family's Goals
Efficiency You Deserve

Our firm will work to help you reach the next chapter quickly, efficiently, and without wasting your time and resources. 

Focused Exclusively on Family Law & Criminal Defense

Don't leave the most important part of your life to chance, our team is highly experienced and solely focused on handling family law & criminal defense matters. 

Well-Respected in the Legal Community

Our attorneys have an impeccable reputation within the legal community and are highly regarded in their field.

Over 75 Years of Collective Experience

Between our attorneys, we have over 75 years of collective experience in ensuring your legal rights are advocated for.