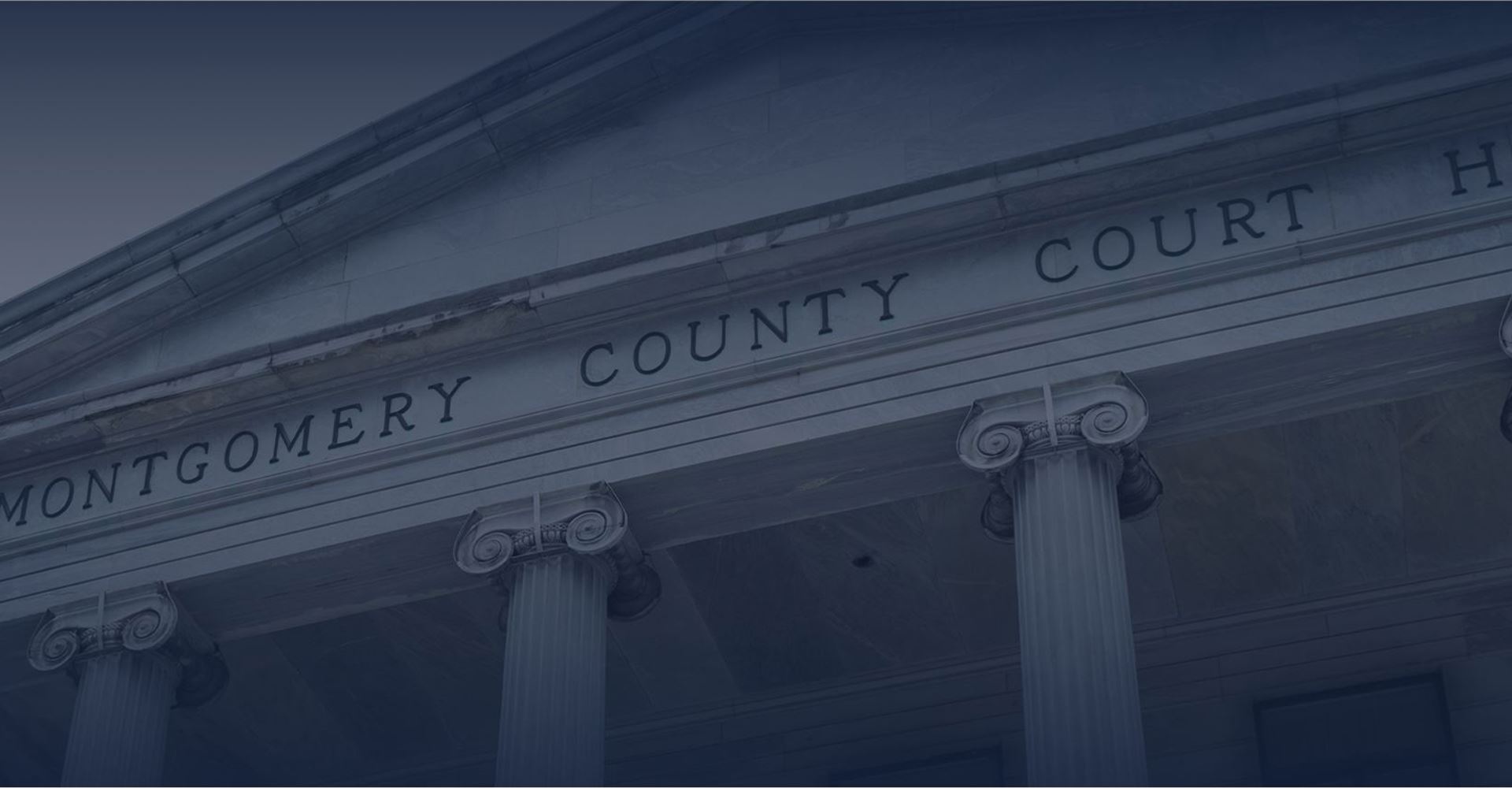 Family Law
Strong Family Law Representation Tailored to Your Needs
---
It Starts Here
Call (610) 365-4733 or fill out the form below
Montgomery County Family Law Attorneys
We Handle Complex Legal Cases in Norristown
Any time you are seeking a legal representative in Pennsylvania, you want to find someone you can trust to be loyal, dependable, and aggressive at defending your rights, but these qualities are especially important when choosing family law attorneys. You need someone who focuses on dealing with the highly delicate, emotional matters of family law.
Thankfully, this search does not have to be such a difficult process if you come directly to our firm, Testa & Pagnanelli, LLC. Unlike many lawyers who simply tag on family law as an extra "category" to their repertoire, our Montgomery County family law attorneys have made it their priority to emphasize their practice on family law to ensure the most reliable representation.
Helping Clients with All Types of Family Law Cases
Our family law lawyers take on a variety of cases, such as those concerning:
Legal name changes
Adoption
And more
---
Call us today at (610) 365-4733 so that our Montgomery County family lawyers can answer every one of your questions.
---
Meet Your Advocates
Helping You Reach the Next Chapter of Your Life
Why Hire a Family Law Attorney?
You may be wondering if it is necessary to hire a family law attorney, rather than just asking any ordinary lawyer to be involved. After all, any attorney who has succeeded in passing the state bar exam is technically able to take a family law case. But why would you leave the most important part of your life to chance? If you have a general cold you might seek the advice of a general practitioner. However, if you had a severe heart problem and needed to have a delicate surgery, you would want expert cardiologists caring for you.
Other lawyers who take on a variety of cases may rarely have a family law matter to examine, which means that their performance could potentially be weak from lack of practice. In contrast, our Montgomery County family law attorneys are highly experienced in the field, only accepting family law cases.
Types of Family Law Issues We Handle
Here at Testa & Pagnanelli, LLC, there is no aspect of family law that is unfamiliar to our attorneys. Our lawyers can handle each component of your specific case by tailoring it to your exact needs and utilizing their deep knowledge of Pennsylvania statutes.
From guiding clients through the end of a marriage to helping a parent legally establish the paternity of their child, we are here for you. Our skilled family law lawyers provide all our clients with sound advice and will always protect their rights and interests.
How Our Family Law Lawyers Can Help
There's a reason why Pennsylvania law strongly discourages any person from trying to file paperwork for a family legal situation, from ending your marriage to mediating a move with your children away from your previous spouse. Not only are the forms very difficult to fill out, with many opportunities to make mistakes, but it is very likely that accidental omission of key information could negatively influence your crucial legal rights.
Testa & Pagnanelli, LLC can help you avoid this tricky challenge. Our Montgomery County family lawyers will work to make sure your case is handled correctly and with the care and attention it deserves.
---
Contact us now at (610) 365-4733 or complete our online form for support from our Montgomery County family attorneys.
---
Former Clients Share Their Experiences
Devoted to Our Clients & Their Families
I highly recommend Maria Testa

Alyssa H.

If you need a family law lawyer look no further! Maria is who you need!

Trina M.

Testa & Pagnanelli Law is reliable, professional, and a good value law firm!

Former Client
Individualized Approach Tailored to Meet Your Family's Goals Experience the Difference
Efficiency You Deserve

Our firm will work to help you reach the next chapter quickly, efficiently, and without wasting your time and resources. 

Focused Exclusively on Family Law & Criminal Defense

Don't leave the most important part of your life to chance, our team is highly experienced and solely focused on handling family law & criminal defense matters. 

Well-Respected in the Legal Community

Our attorneys have an impeccable reputation within the legal community and are highly regarded in their field.

Over 75 Years of Collective Experience

Between our attorneys, we have over 75 years of collective experience in ensuring your legal rights are advocated for.

Free Consultations Available Contact Our Offices