About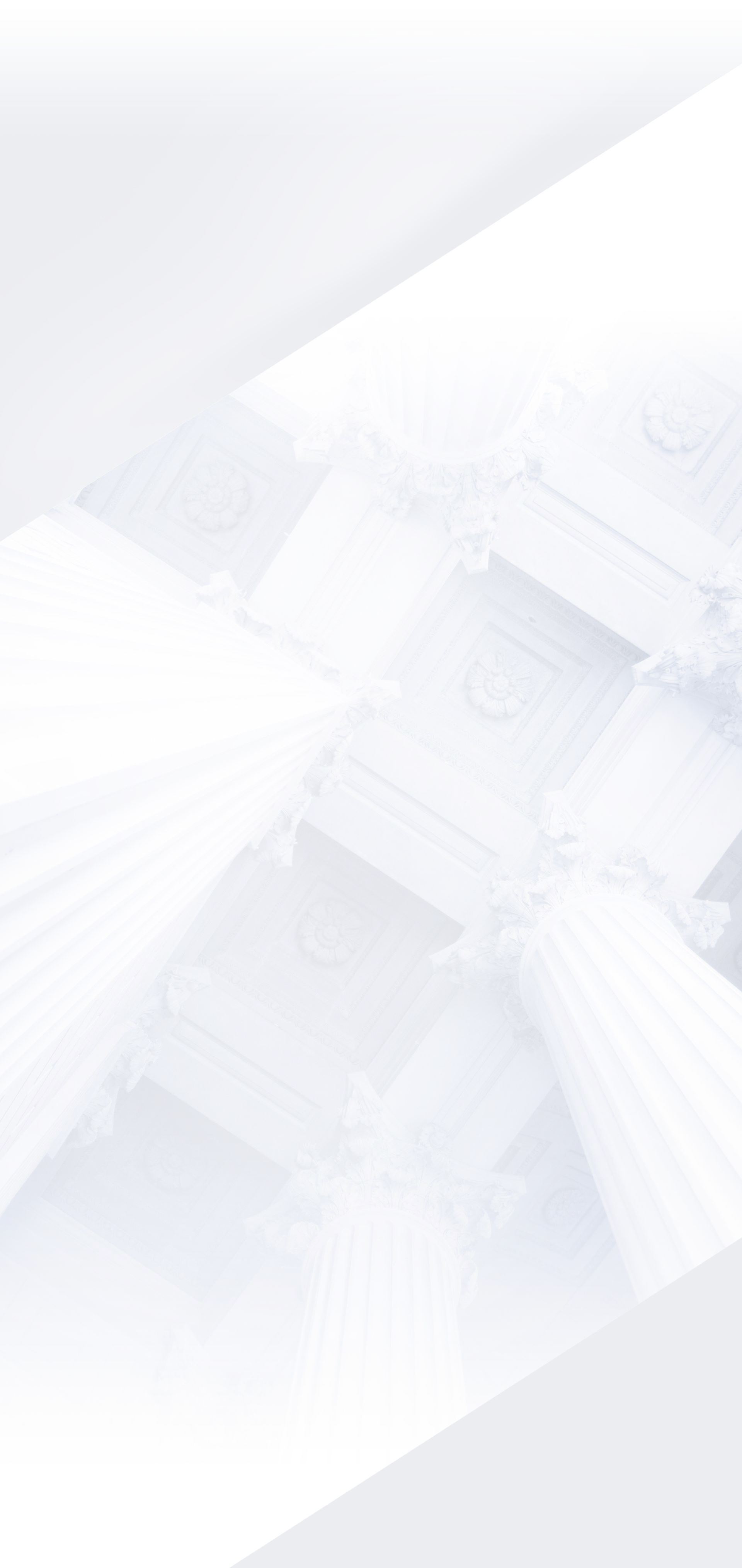 Montgomery County Family Law & Divorce Lawyers
Helping Clients With Family Matters in Norristown & the Surrounding Counties
The way a family law matter is handled can dramatically impact your life. At Testa & Pagnanelli, LLC, we know that whether you are dealing with your children or your finances, there is much at stake. We take our commitment to our clients seriously. We know how important family is to many people, and our Philadelphia family law and divorce attorneys have the experience, dedication and skills to make sure your family law matter is handled correctly.
Personalized Approach To Family Law Matters
Family law matters are extremely personal and unique to the individuals experiencing them. Using the same solution for different people just doesn't make sense.
Instead of taking a formulaic approach to your legal issue, we take the time to learn about your situation and what is most important to you before moving forward with potential solutions. The solutions we do offer will be based on substantial experience handling only family law matters.
Your Family Comes First
Our firm offers comprehensive counsel for a broad range of family law matters throughout Montgomery County.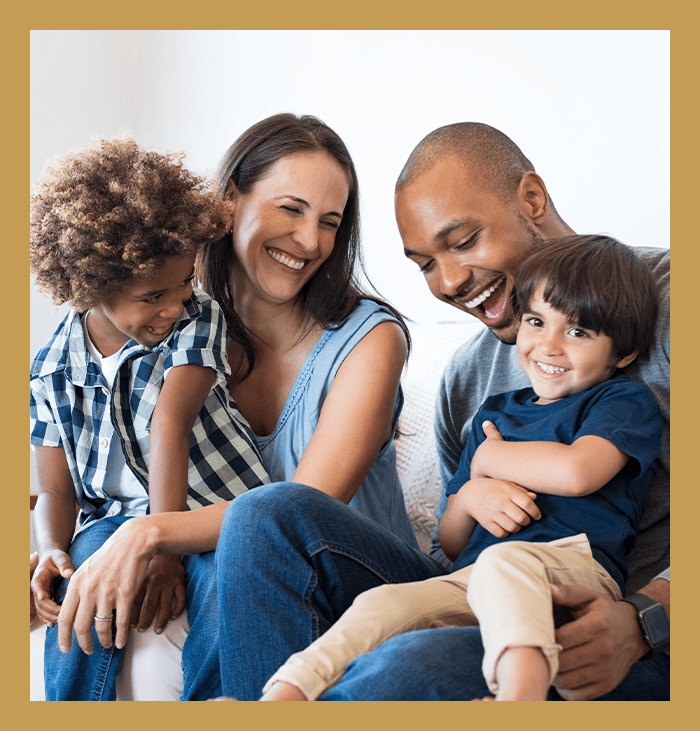 While many attorneys handle many different practice areas, we are focused on just one: family law. Why? Because we believe in providing the strongest representation we can to each one of our clients, and keeping our practice focused on what we know and do well allows us to do that. To read more about our attorneys, please follow the links below:
Building Trust In Your Free Consultation
Many lawyers do not offer free consultations, but we do because we know how important it is to form a strong connection with your attorney. In your free consultation, we will listen carefully to your story and your concerns whether you are going through a divorce or dealing with child custody in the Montgomery County area. As we assess your situation, we will begin to determine the right solutions for your situation. In this time, we hope to gain your trust, so we can move forward as a team, working toward the same goals.
---
To schedule your free consultation, please call us at (610) 365-4733, or contact us online.
---
Continue Reading
Read Less
Former Clients Share Their Experiences
Devoted to Our Clients & Their Families
I highly recommend Maria Testa

Alyssa H.

If you need a family law lawyer look no further! Maria is who you need!

Trina M.

Testa & Pagnanelli Law is reliable, professional, and a good value law firm!

Former Client
Individualized Approach Tailored to Meet Your Family's Goals Experience the Difference
Efficiency You Deserve

Our firm will work to help you reach the next chapter quickly, efficiently, and without wasting your time and resources. 

Focused Exclusively on Family Law & Criminal Defense

Don't leave the most important part of your life to chance, our team is highly experienced and solely focused on handling family law & criminal defense matters. 

Well-Respected in the Legal Community

Our attorneys have an impeccable reputation within the legal community and are highly regarded in their field.

Over 75 Years of Collective Experience

Between our attorneys, we have over 75 years of collective experience in ensuring your legal rights are advocated for.
It Starts Here
Call (610) 365-4733 or fill out the form below to get in touch with our team.