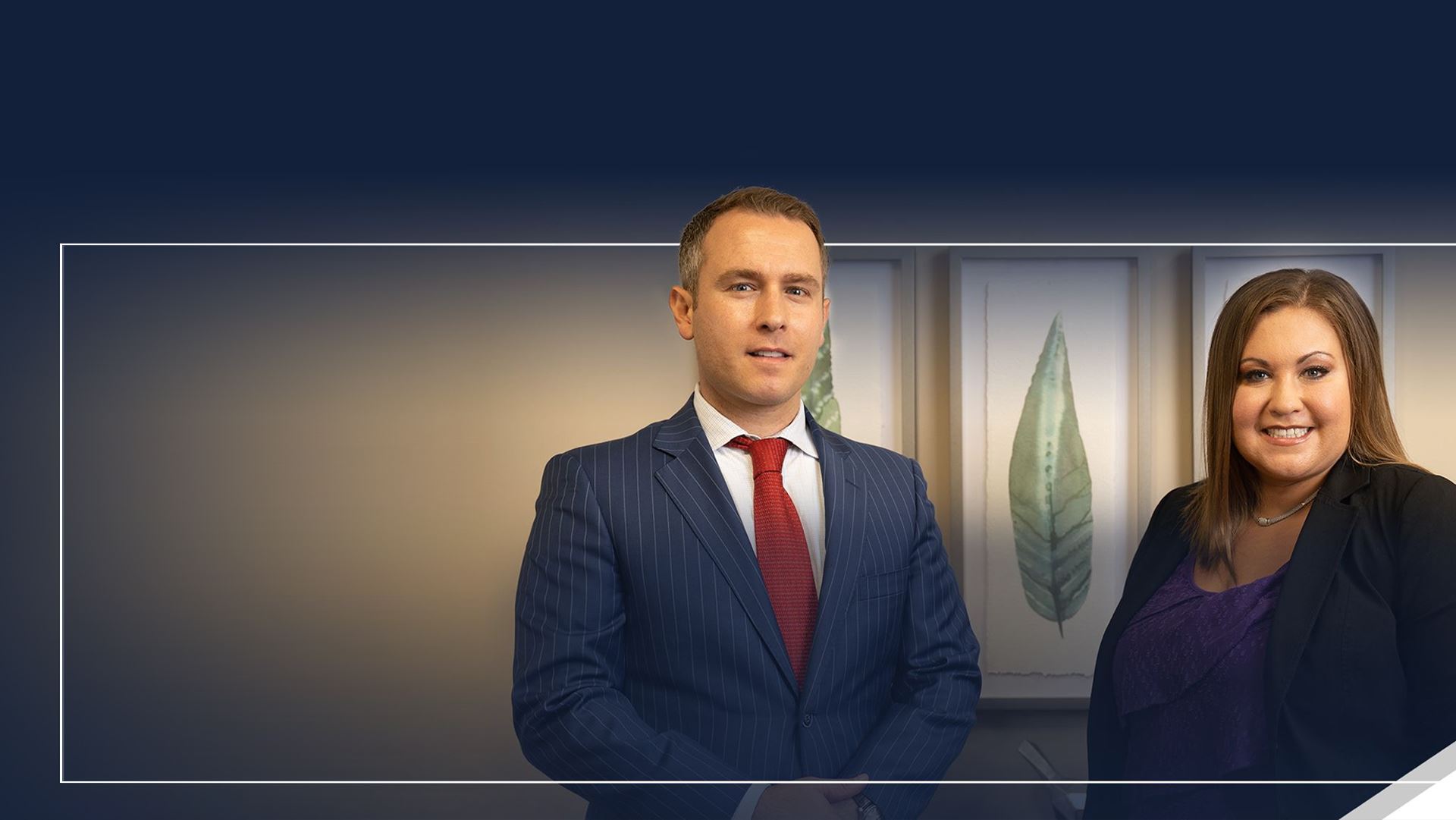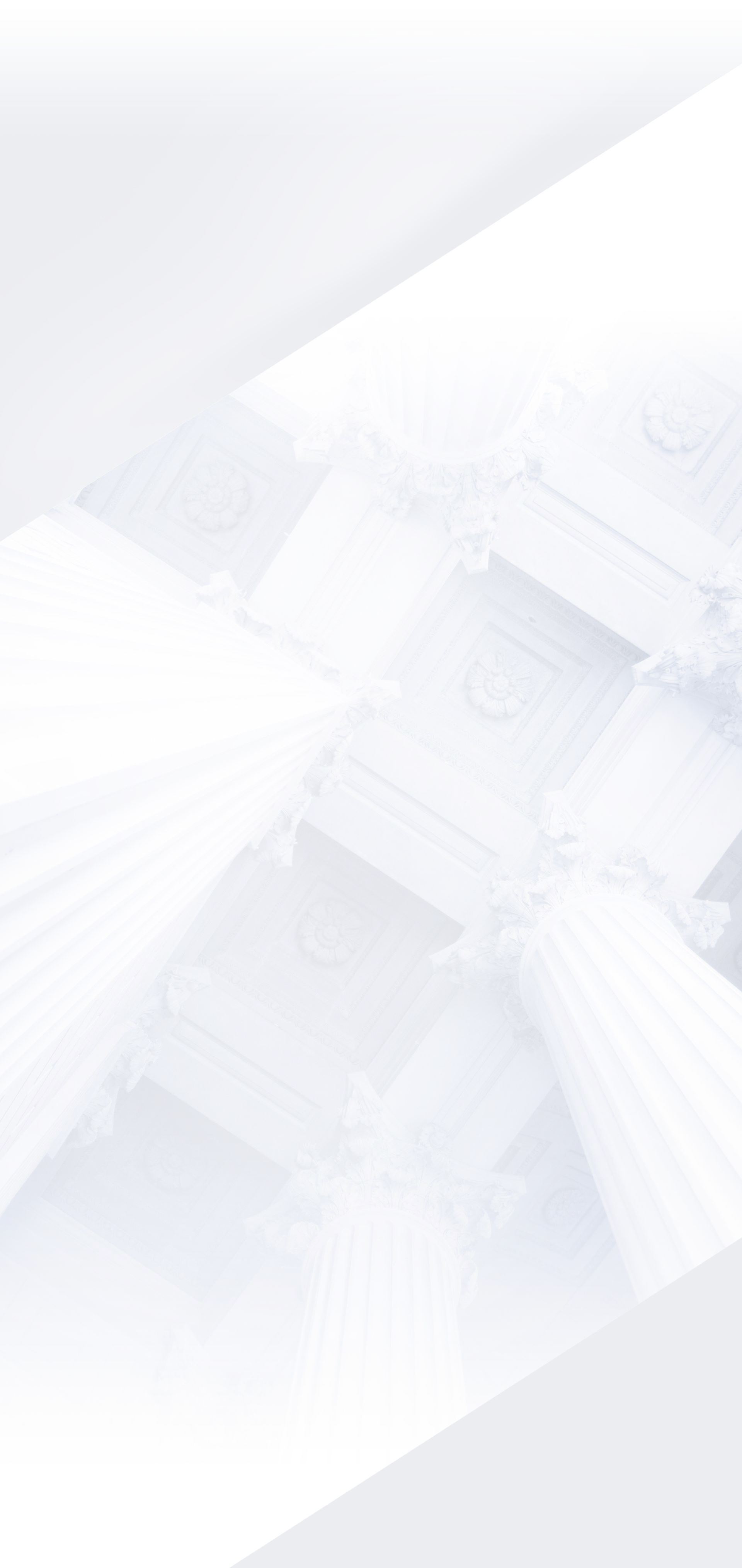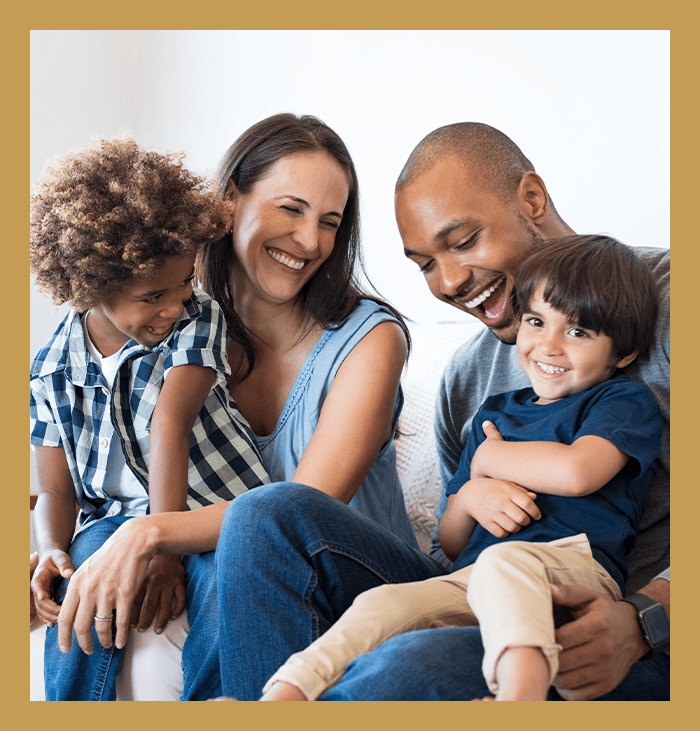 Montgomery County Divorce Attorneys
Helping Clients Resolve Family Law Issues in Norristown & Surrounding Areas
Nothing is more important than family, which is why you need an established and trusted law firm to help you resolve your family law matters. At Testa & Pagnanelli, LLC, we focus on family law and can effectively litigate your issue in and out of the courtroom. Our attorneys are committed to helping all our clients obtain a positive outcome to their situation.
---
For your complimentary initial consultation with one of our Montgomery County family law lawyers, call our firm at (610) 365-4733.
---
At Testa & Pagnanelli, LLC, finding a legal solution to your circumstances matters to us. With over 75 years of combined experience in helping individuals work through complex issues, such as divorce and child custody, you can count on us to craft a solid case strategy. We understand how stressful family law matters can be, which is why our divorce lawyers strive to be both a guiding light and an empowering force for our clients.
Our Areas of Practice Focusing on Family Law Matters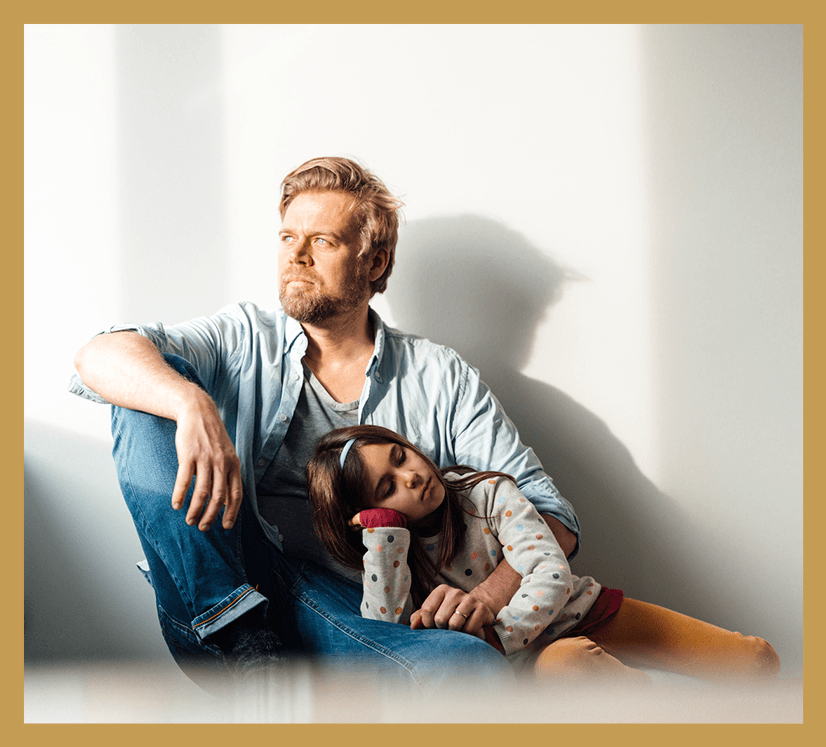 Meet Your Advocates
Helping You Reach the Next Chapter of Your Life
Individualized Approach Tailored to Meet Your Family's Goals Experience the Difference
Efficiency You Deserve

Our firm will work to help you reach the next chapter quickly, efficiently, and without wasting your time and resources. 

Focused Exclusively on Family Law & Criminal Defense

Don't leave the most important part of your life to chance, our team is highly experienced and solely focused on handling family law & criminal defense matters. 

Well-Respected in the Legal Community

Our attorneys have an impeccable reputation within the legal community and are highly regarded in their field.

Over 75 Years of Collective Experience

Between our attorneys, we have over 75 years of collective experience in ensuring your legal rights are advocated for.
Devoted to Our Clients & Their Families
Former Clients Share Their Experiences
"5 stars does not even cover how outstanding Maria Testa was in my cases! I came to her in dire straits when my daughter had been taken by her father. Maria jumped into my case head-on and slayed in ..."

Trina M.

"Going through a divorce is tough and emotional, although they say "it's just numbers". Testa & Pagnanelli Law is reliable, professional, good value law firm that I would recommend to everyone who is ..."

Former Client

"Maria is AMAZING!!!!! She is understanding, knowledgeable and to the point.. I had a very Clean divorce thanks to Maria. I just paid, sat back and waited for the divorce decree."

Amanda Biviens

"I was faced with the possibility of not seeing my newborn daughter for. I reached out to Enrico and immediately knew he was the right attorney for my situation. With his vast knowledge, his finesse ..."

"Enrico was very professional,efficient and direct,he didn't play any games.great law firm,I would recommend them to anyone,and if I ever have any further legal problems of any sort,I'm retaining ..."

Leonard Smith